the lbs experience
Our passion is bringing you the very best
materials and providing exceptional service.
Service, Product Knowledge & Wide Selection
Unparalleled service: dedicated to your success
Our employees are the reason our customers choose LBS with confidence.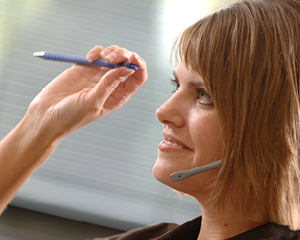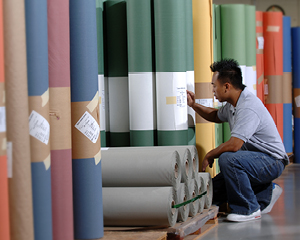 Communication and collaboration drive our customer service philosophy. We build lasting relationships with our customers and vendors, constantly striving to exceed expectations. For our customers this means, fast turn times on orders, immediate access to customer service and sales, as well as a guarantee of complete satisfaction.
Product knowledge: solutions for you
Years of experience have given LBS an unparalleled knowledge of our products.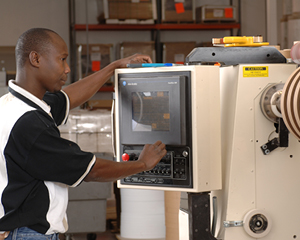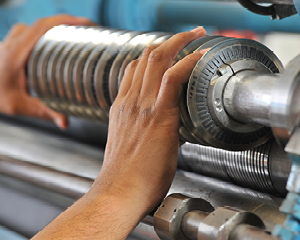 Our employees craftsmanship, skill, pride, knowledge and work ethic is impossible to duplicate. LBS employees care about our commitment to service and quality. And everyone is available to answer your material or production related questions.
Wide selection: beyond expectations
With over 360,000 yards of cover materials and tons of paper in-stock, your orders can ship within 1-3 days.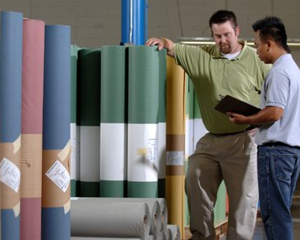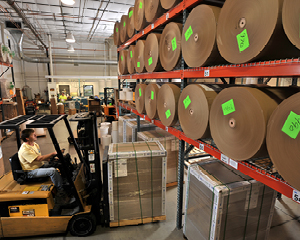 Our committment to securing large inventories is proof of our dedication to your success. Our inventories allow us to ship your orders in 1-3 business days.