LBS / US Bank Video
LBS News
More articles »
---
LBS / US Bank Video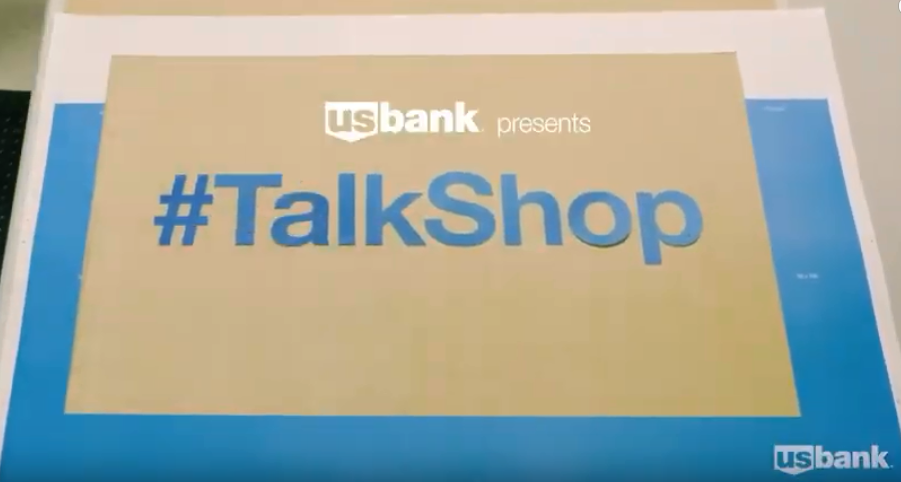 For almost 100 years, we have been providing superior products and services to the book binding, presentation packaging and preservation industries.
The secret to our success is treating our employees, customers and partners the same…with respect and loyalty.
One of our most trusted, long-term partners is our bank, US Bank. They have been closely involved with our business for over 60 years and were an integral part of our company becoming an ESOP.
We are honored they selected LBS to be featured in their #TalkShop video series.
This short video contains some great business advice from our President and CEO, Rob Mauritz, and allows you to take a behind-the-scenes look at our production facilities in Des Moines, IA. Please see for yourself!
---
---
Leave Your Comments
We welcome your comments. Please leave your ideas and opinions below.