Bookbinding, Menus, Stationery & Packaing Updates
Industry News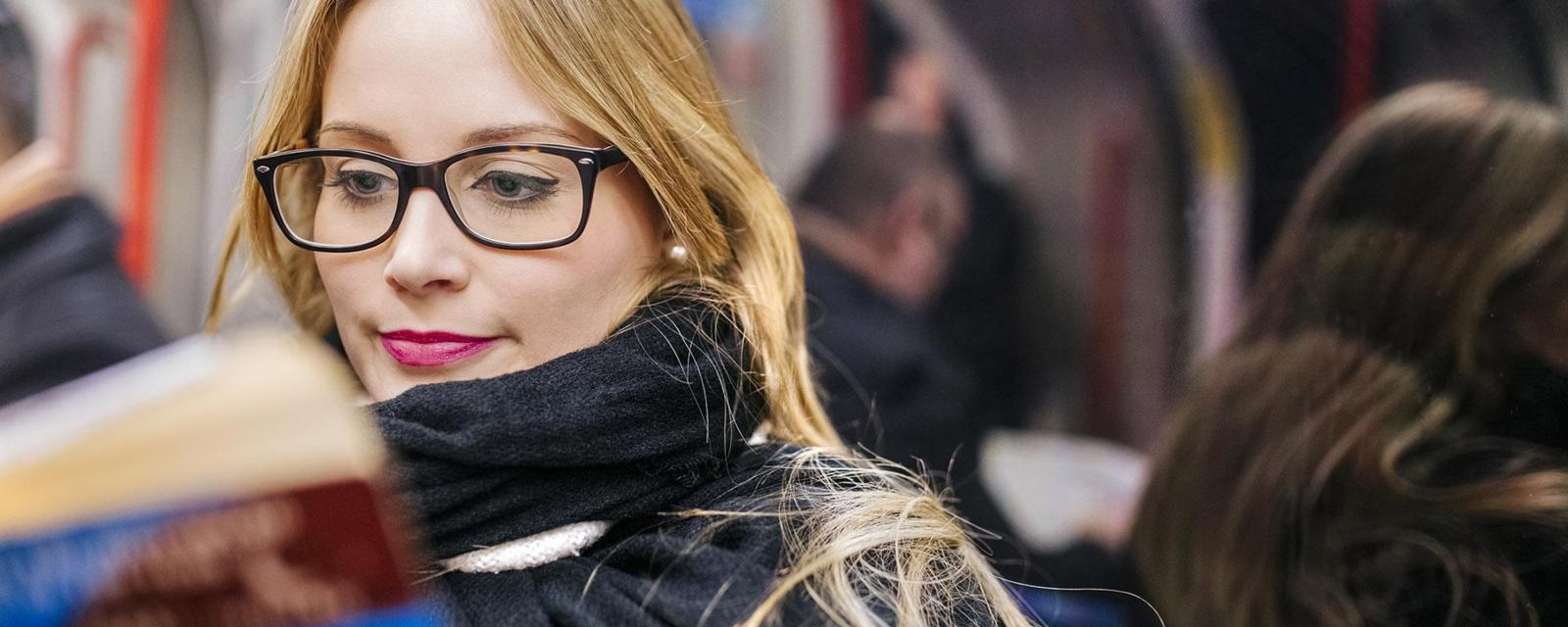 Do you ever wish you had more time to read? An article published by BBC Capital shares how reading only a few minutes each day can add up to volumes!...
Read more >
Industry Events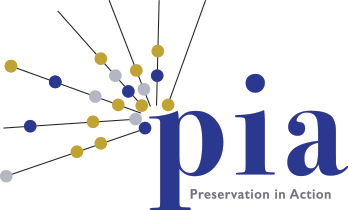 LBS is proud to announce that our Archival Products division is sponsoring this year's Preservation in Action event. "Preservation in Action is a...
Read more >
LBS News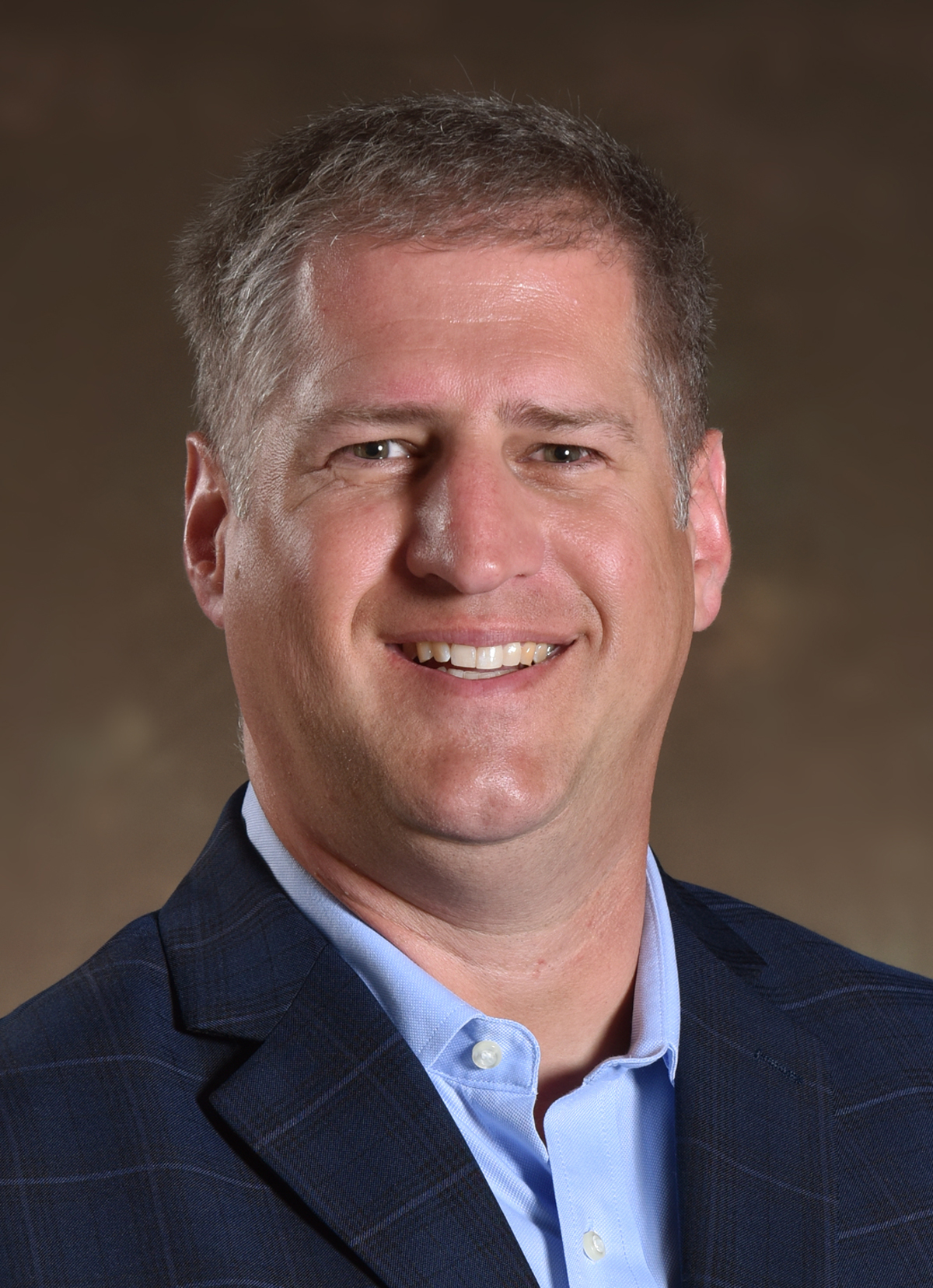 LBS has named Steve Deaton as Vice President of Operations. His engineering background and experience in Lean Manufacturing will be beneficial...
Read more >