Warped Cover Board?
Industry News
More articles »
---
Warped Cover Board?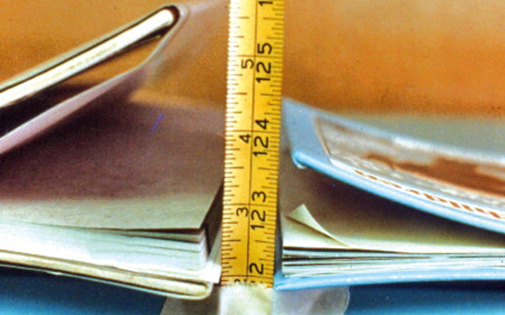 This article from Wellbound written by Werner Rebsamen explains the causes of warped cover boards.
If you have ever experienced warped covers, and are interested in learning more about LBS' warp-resistant cover board, PrimeOne, please visit our web site. Or call us to request test samples, 800-247-5323.
---
---
Leave Your Comments
We welcome your comments. Please leave your ideas and opinions below.