meet our 100% employee-owned company
Since 1921, LBS has been serving all facets of the book, publishing, and luxury packaging industries.
Imagination, experience, responsiveness, and unparalleled product knowledge are the foundation of LBS.
Quality, Service and Bookbinding Heritage
LBS is celebrating 100 years
2021 is our 100-year anniversary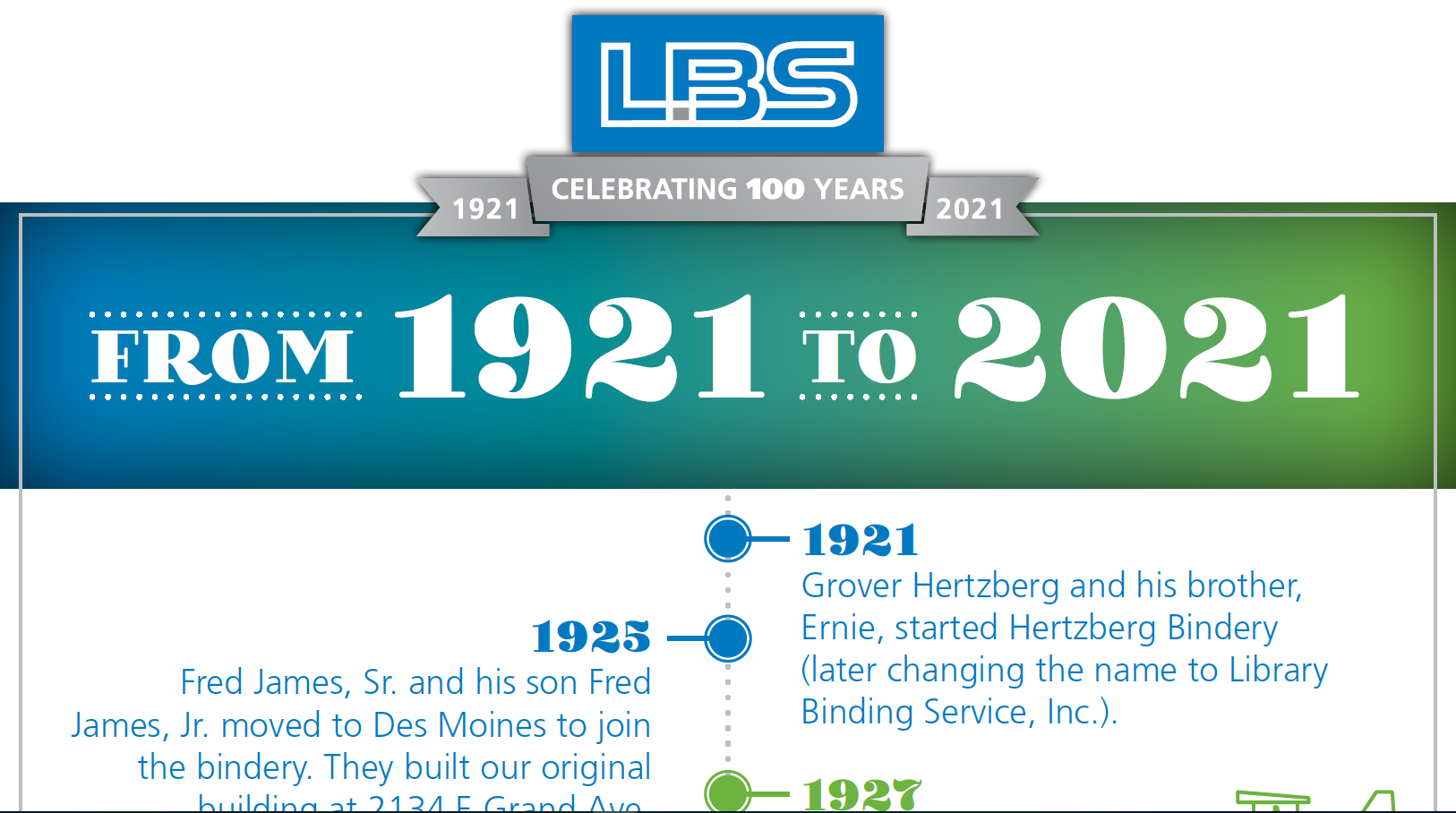 Founded in 1921, LBS is proud to be celebrating our 100-year anniversary! To commemorate this special occasion, we created a time line of events.
LBS Timeline
our philosophy: quality and service
We take pride in serving you.
Our team builds lasting relationships with both our customers and vendors. We listen, learn and respond, always happy to improve. This guarantees complete satisfaction with high-quality materials and custom solutions.
LBS heritage
Since 1921, LBS has provided exceptional service and the highest quality, innovative materials available.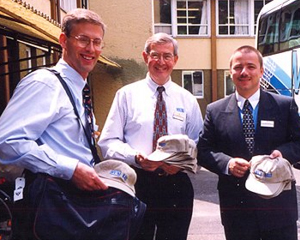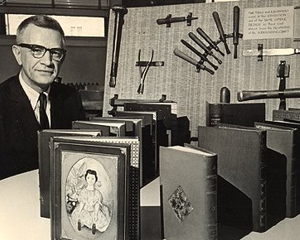 LBS has always had a reputation for providing the best service and highest quality materials. Through the years, we have listened to our customers and developed many new products. And as markets change, so has our offering. Our passion for providing the best possible products and exceptional service continues today.
lbs history
family of companies: working together to serve you
The LBS family is made up of 3 companies – LBS, Corporate Image and Archival Products.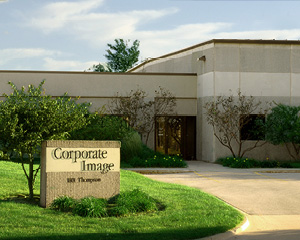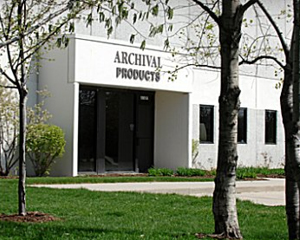 All of our companies; LBS, Corporate Image and Archival Products share LBS' dedication for service and quality excellence within their own unique niche. Each occupies its own part of our corporate campus, a space thoughtfully planned, designed and landscaped to create not only a good place to work, but also an environment we all enjoy.