NEW! Animal-Friendly Leatherette Cover Material
New Product
More articles »
---
NEW! Animal-Friendly Leatherette Cover Material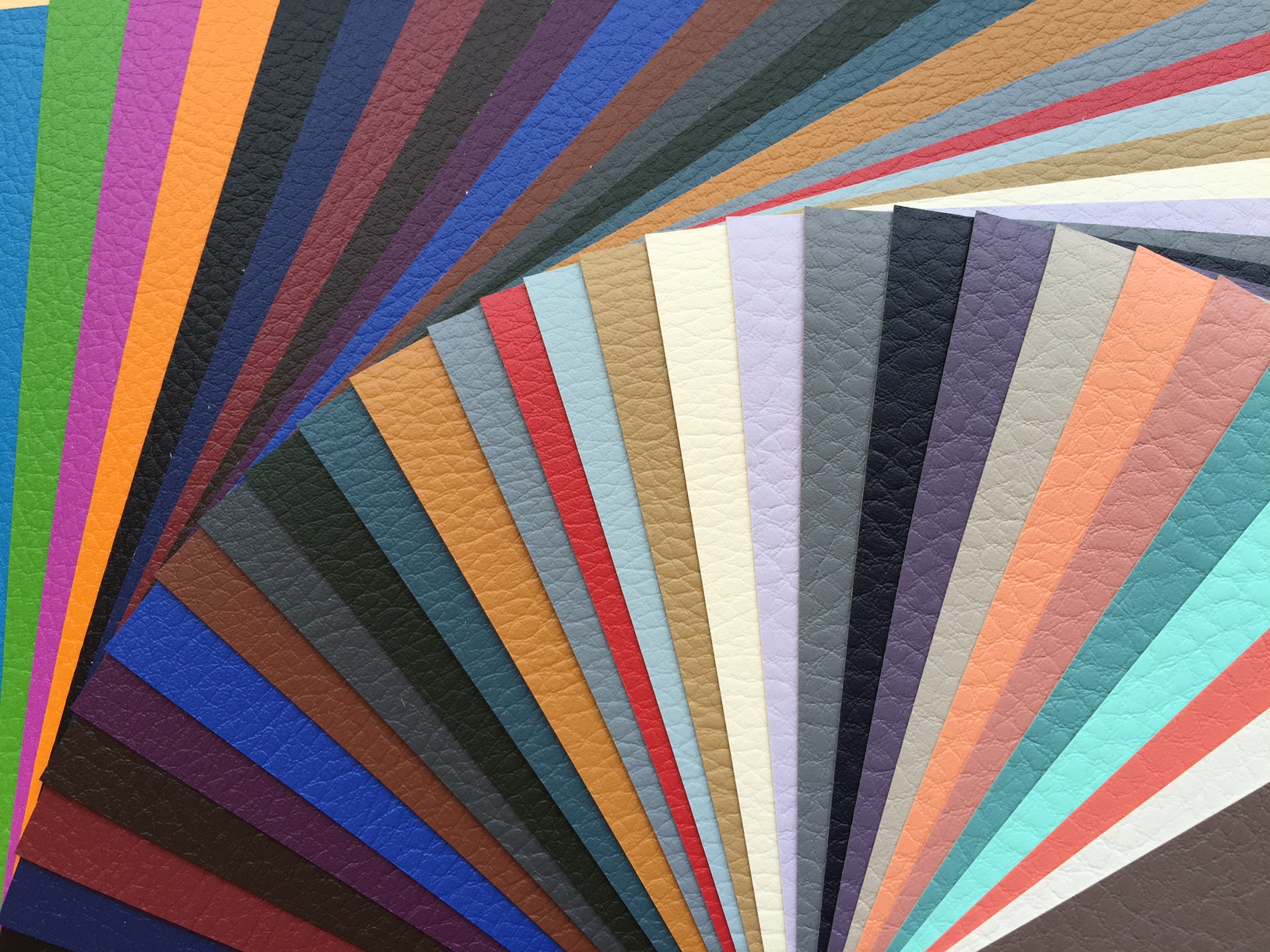 Introducing two new cover materials, Cezane and Pellana! If you are searching for the look of leather but want an animal-friendly option, these vinyl paperbacked materials are the perfect solution. The soft "buttery" feel of this material will lend an air of elegance to your luxury packages, wedding albums, photo books, journals and menus. And the beautiful color pallet will compliment any design!
Cezane is available in 12 soft colors and Pellana is available in a wide range of 22 colors.

To request samples or learn more about this new collection, please contact us.
---
---
Leave Your Comments
We welcome your comments. Please leave your ideas and opinions below.