Beautiful Menu with LBS Materials
LBS News
More articles »
---
Beautiful Menu with LBS Materials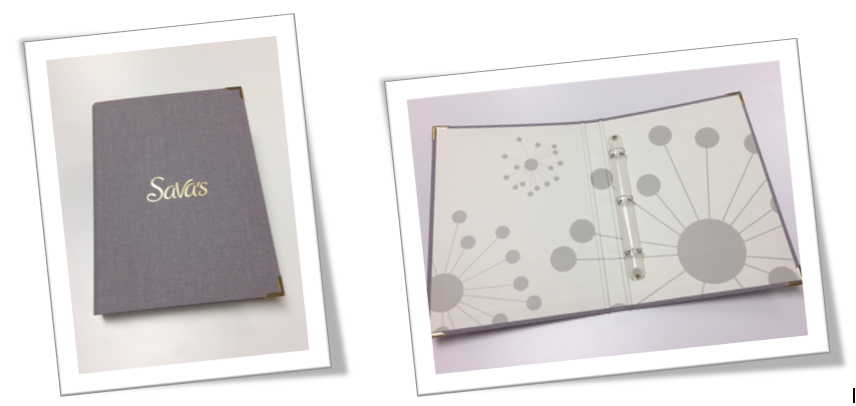 When Sava's Restaurant needed to produce a new menu, they turned to our Corporate Image division in Des Moines, IA. Sava's Restaurant selected LBS' Pearl Linen, Moondance #40100 for the cover material and LBS' endleaf paper for the liner. The cover was foil stamped with gold metallic foil and the endleaf liner was printed and laminated (for durability). The end result is a beautiful menu for a vibrant restaurant in Ann Arbor, MI!
www.savasrestautant.com
www.corp-image.com
www.lbsbind.com
---
---
Leave Your Comments
We welcome your comments. Please leave your ideas and opinions below.