Welcome to LBS!
LBS News
More articles »
---
Welcome to LBS!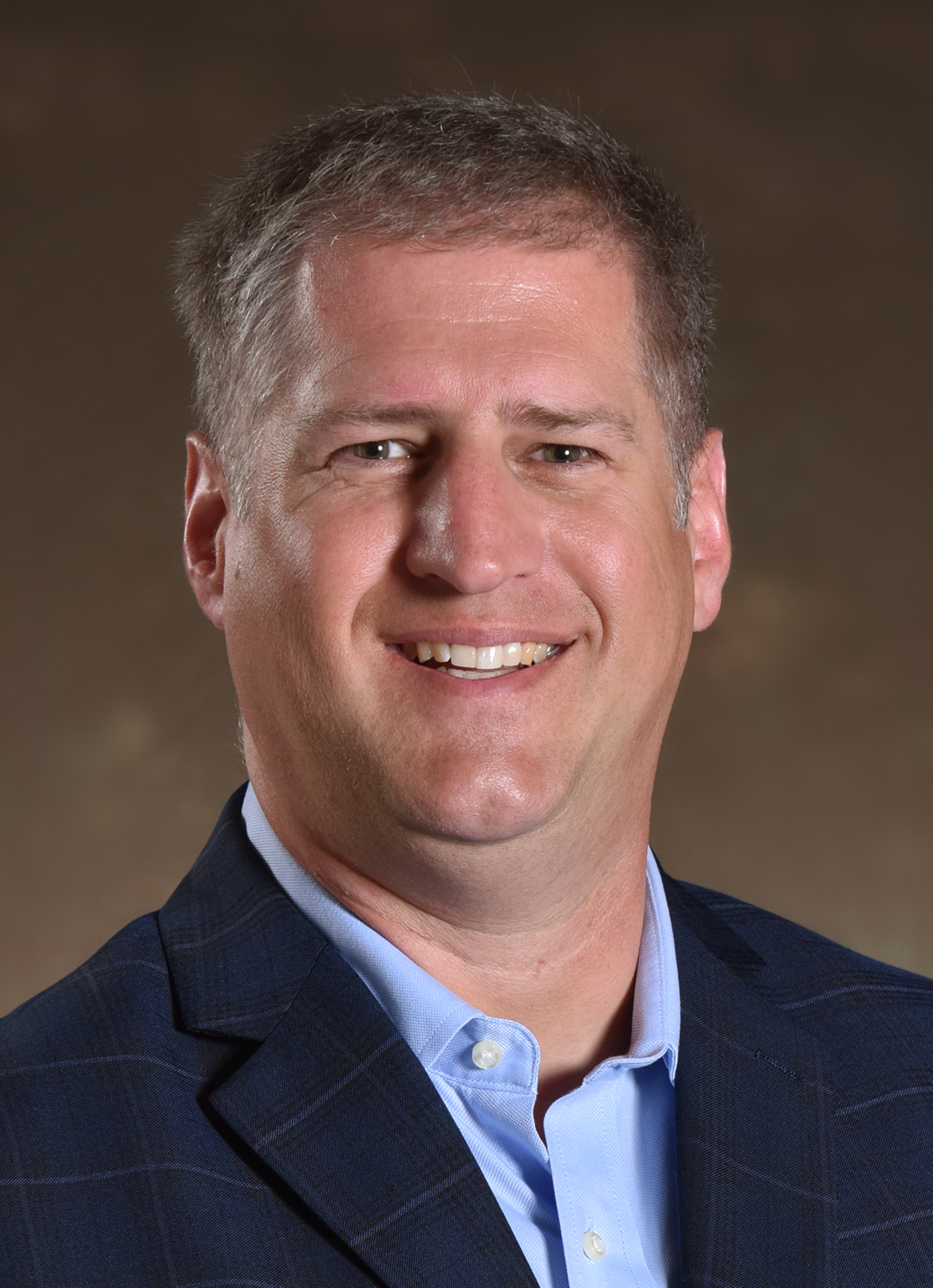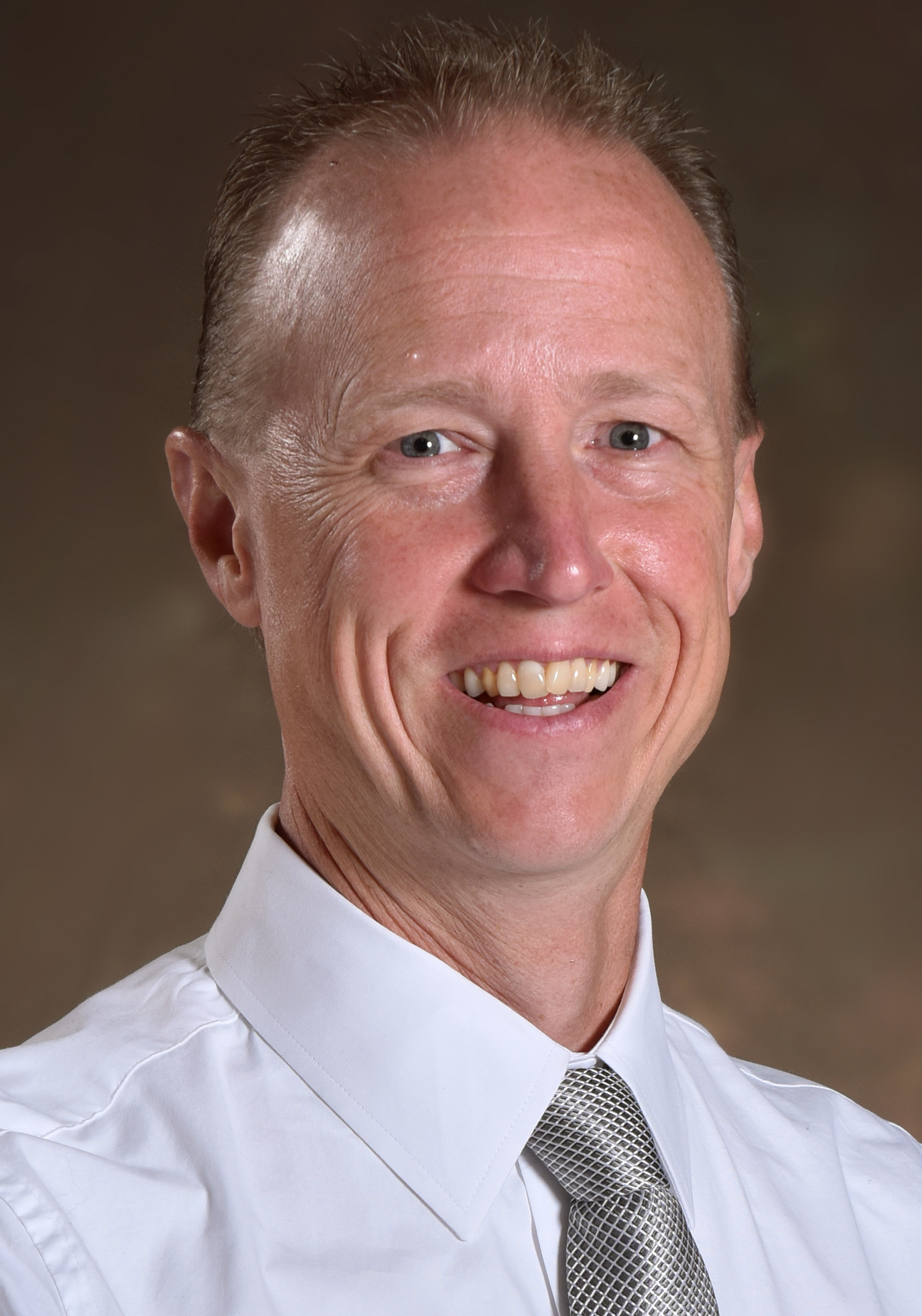 LBS has named Steve Deaton as Vice President of Operations. His engineering background and experience in Lean Manufacturing will be beneficial as he oversees all three production facilities. And John Swart has been named Purchasing Manager. His efforts will mainly be focused within the LBS division.
"We are excited to fill these critical positions as we look to grow and expand into new markets", says Rob Mauritz, President of LBS.
Being an ESOP we already have a culture that listens and respects the opinions of each and every employee. It is through listening and expanding that we continue to improve quality and service to better serve our customers.
Welcome to Steve and John!
---
---
Leave Your Comments
We welcome your comments. Please leave your ideas and opinions below.