Back to All Cover Materials
Chameleon -- NO LONGER AVAILABLE
Contact your LBS sales team for an alternative solution; 800.247.5353.
Pure white cloth made of 100% rayon with a calendered surface optimized for excellent digital printing results. Chameleon will enhance your packages or books with its printability and natural look and feel.
Features
100% rayon with a paper backing
Request a sample
How to Order
Compare Options

---
Similar Product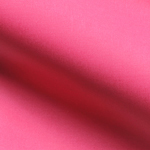 VERONA®
A natural rayon material, exclusive to LBS!
Learn More