Design Inspirations II
From rustic to urban, from light to dark: these beautiful color combinations will help set the mood for your next packaging project. We invite you to be inspired by these beautiful color combinations!
Design Inspirations II
Rustic
A cozy look through saturated colors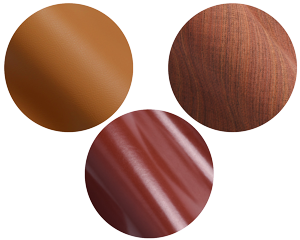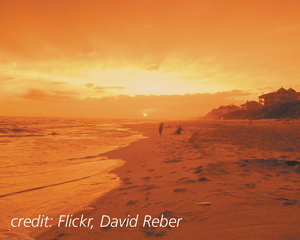 Urban
Sophisticated colors with an attitude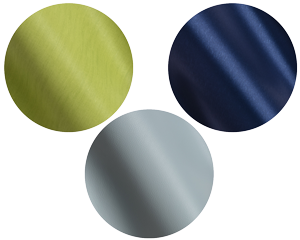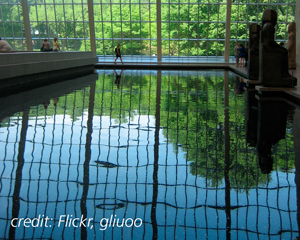 Airy
Soothing colors create endless opportunities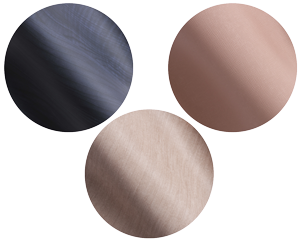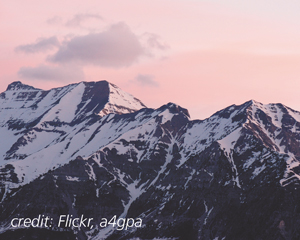 Earthy
Colors derived from natural wood and soil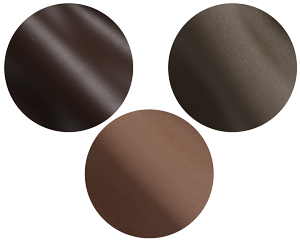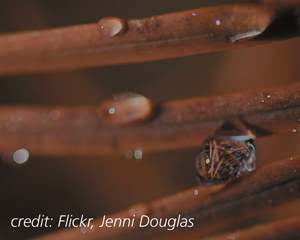 Light
Pure, innocent, modern colors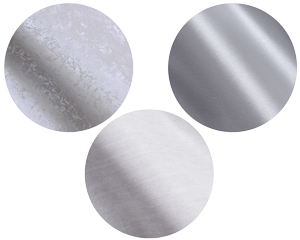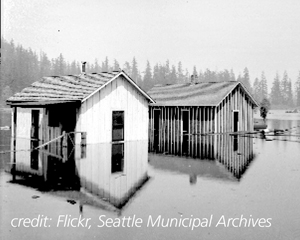 Dark
The color black in all its variations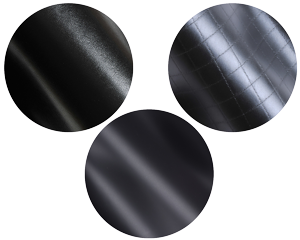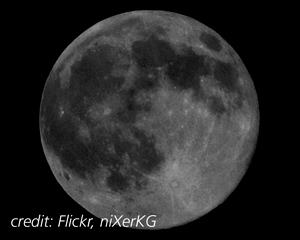 Black is the darkest of all colors, achromatic and eternal. Our Advantage 9 Black, Algora Black, and Diamond Black demonstrate the versatility of darkness. This dark color scheme is a favorite for luxury packaging and experimental designs that play with black's secretiveness.
REQUEST A SAMPLE