Design Inspirations
From vibrant to nostalgic: set the right mood for your next packaging project and be inspired by the beautiful color combinations and unique textural feels of our cover material collections.
Design Inspirations
Exotic
Striking colors that are out of the ordinary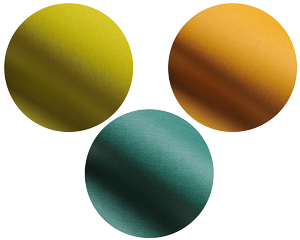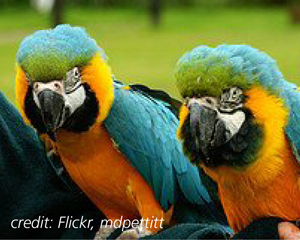 Crisp
Cool and clear colors exude simplicity and elegance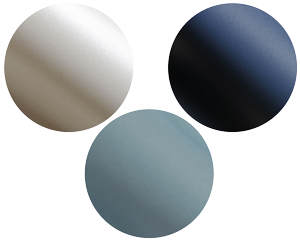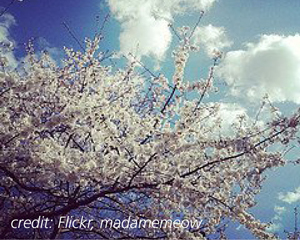 Energetic
Powerful, bold colors possess a high level of activity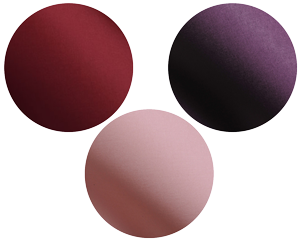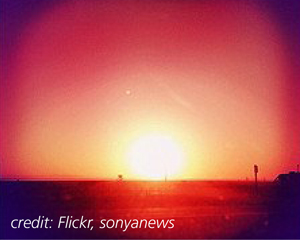 Nostalgic
Soft, subtle colors trigger happy memories from the past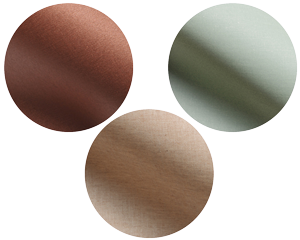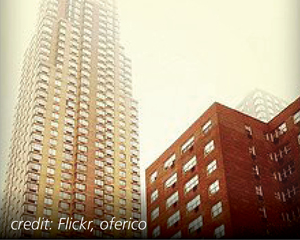 Monochromatic
Greys from almost black to almost white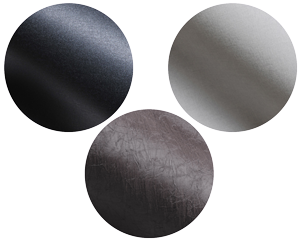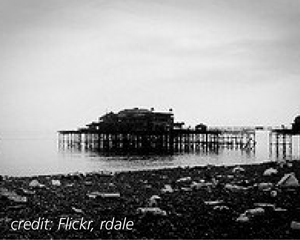 Greys are considered neutral, steady, and sophisticated and are a classic among designers. Our monochromatic combination consists of Chromo Lava, Tsarina Crush Grey and Verona® Smoke. These tactile materials create excitement, which makes them an elegant option for packaging designs.
REQUEST A SAMPLE
Vibrant
Vivid colors pulsate with enthusiasm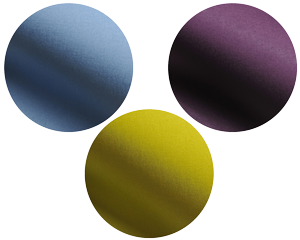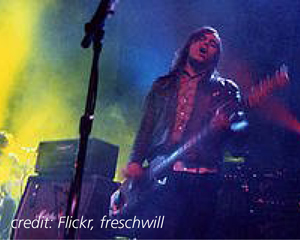 Fresh
Delicate, soothing colors associated with youthfulness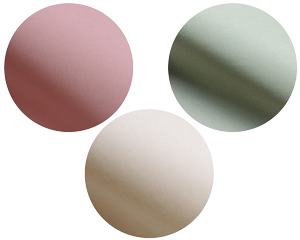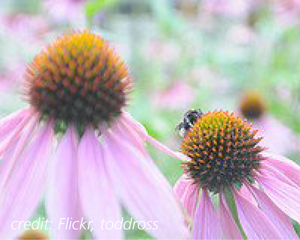 Vintage
Warm, neutral colors pleasantly reminiscent of an earlier time